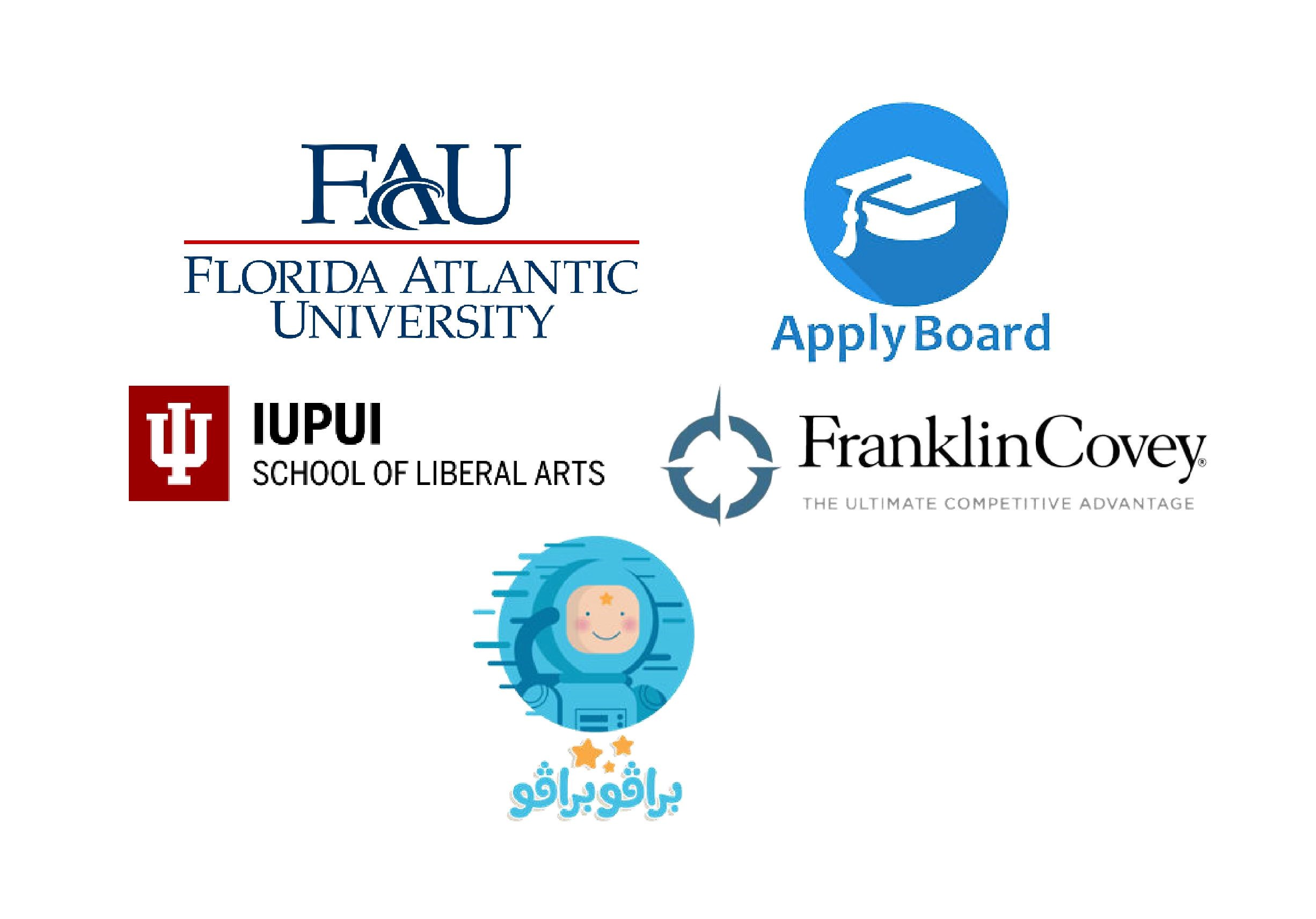 FAU – Florida Atlantic University
BalancED's partnership with FAU facilitated the establishment of a Teacher Training Professional Development Center to offer a joint certificate to school educators that complete the program from around the Middle East. Florida Atlantic University (FAU), regarded among the most diverse universities in the United States of America, offers more than 180-degree programs in some of the most innovative fields. FAU's Educational Leadership programs have been ranked 20th in the United States out of 563 eligible colleges and universities.
Indiana State University Certification
A public university in Terre Haute, Indiana, USA, founded in 1865 offers over 100 undergraduate majors and more than 75 graduate and professional programs.
BalancED, in collaboration with the International Center for Intercultural Communication (ICIC), provides English Proficiency Courses certified by Indiana University with the purpose of developing and improving the English language proficiency of the Egyptian teachers and students.
ApplyBoard
ApplyBoard has built partnerships with over 1,200 of the top secondary and post-secondary institutions across the United States and Canada, as well as recruitment partners, and has assisted thousands of students with their academic journey. Thanks to their well-designed platform and team of experts, the enrolment process from submission to enrolment is streamlined. BalancED's agreement with ApplyBoard allows us to present the opportunity of international higher education to more High School students than ever before.
Franklin Covey Egypt Partnership
The world's most trusted leadership organization that transforms organizations by building exceptional leaders, teams, and cultures. BalancED's collaboration with Franklin Covey resulted in 20 certified facilitators on the module "The Seven Habits of Highly Effective Educators". New Generation International Schools adopts the "Leader in Me" program for Middle School students.
BravoBravo
BravoBravo is an educational digital solution that is designed to engage schools, teachers, and parents to optimize the student learning experience by encouraging practice and streamlining assessment. Learning takes place in an effortless environment. BravoBravo offers Arabic skills and reading programs for Egyptian Educational Institutions.