French Department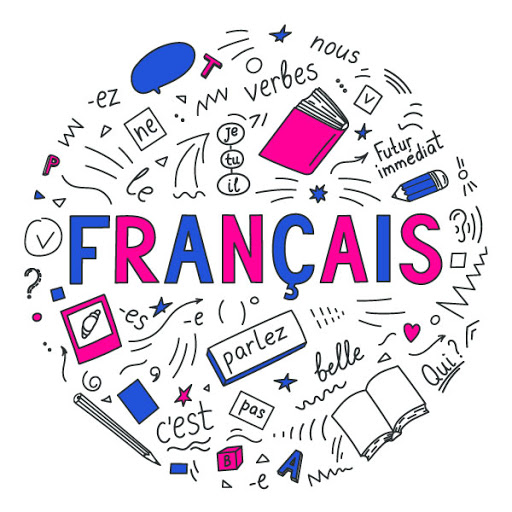 Our KG French program will take students on a journey through the francophone world. The course introduces students to the fundamental rules of pronunciation, phonetics, grammar, vocabulary, reading, and speaking.
Throughout the course, students will develop the necessary skills to be successful second-language learners. Students will also practice the four language skills (listening, speaking, reading, and writing) through a variety of activities that encompass written work, projects, games, presentations, and artwork.
Students will be able to do the following:
• Greet and respond to greetings
• Introduce and respond to introductions
• Express likes and dislikes
• Understand some ideas and familiar details
• Begin to provide simple information
The French Language in New Generation International Schools is based on a multimedia
course (textbooks, audio tracks, videos and activity books).
This course offers an interesting introduction to French that will appeal to children and adults.
The course is entirely modern and deals with contemporary situations, largely urban in nature.
The text is full of colorful photographs and listening exercises.
The focus is on daily life situations. It's an interesting course with interesting exercises that are relevant to modern life.
Each section has dialogues and listening exercises, giving students a chance to practice real conversations and scenarios. Classroom activities are various and interactive. These activities focus on the acquisition of all four language skills (listening, speaking, reading, and writing) simultaneously and are always in the context of a narrative culture.