A Balanced Approach
New Generation International Schools has delivered, promoted, and embedded a new, inclusive Balanced Approach that enabled our students to learn from the diverse civilizations and cultures while respecting their own culture and keeping their distinct identity. This approach has made us a remarkably unique entity!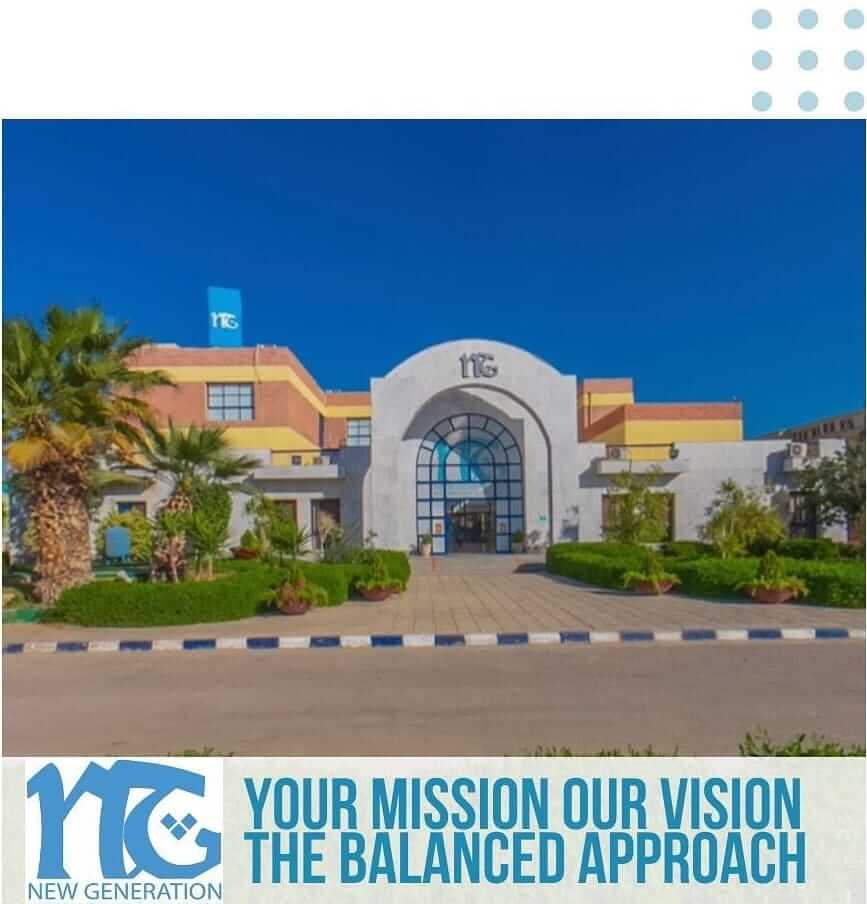 NG Core Values

Tolerance
Students will be willing to tolerate the existence of opinions or behavior that they disagree with.
They will understand and accept the different ideals and beliefs of others.

Positivity
Students will think in an optimistic way, looking for solutions, expecting good results and success, and focusing to make life happier.
They will depend on doing and achieving, not on lingering to the past and its
difficulties.

Responsibility
Students will treat others fairly, be trustworthy, honor their commitments, and be environmentally aware.
Responsibility infuses itself into all aspects of their lives – athletics, giving others opportunities to shine, and making the right decision.

Leadership
Students will possess a clear vision, be courageous, have integrity, honesty, and humility.
They will be able to inspire others to do what they never thought they could.

Balance
Students will lead a multi-dimensional and dynamic life. They will be intellectually, physically, emotionally, socially, and spiritually balanced.
They will appreciate and respect different cultures and histories.

Respect
Students will always be ready to lend a hand or an ear whenever they are needed or notice an opportunity to help.
They will be able to coexist with others without conflict.
NG In Numbers

High Honors
GPA 3.8 and above
High Honors

Honors

Arabic Studies - MOE
Grades 9 and 12
Arabic Studies - MOE

G12 EST/ACT
Scored above 1200 / 1600
SAT – Gr. 12 / 1600

AP
English Literature – Physics - Calculus AB
AP

DELF
Passed levels A1, A2, B1
DELF

MAP – Gr. 3 to 8
Scored above the International Average
MAP – Gr. 3 to 8