At NG, engaging students in community service activities reflects the school vision, mission, and core values that emphasize the importance of responsibility, ownership, and compassion.
Throughout the academic year, middle school students participate in several community service activities that teach them essential life skills about the importance of giving back to the community. Students also learn to dedicate their time to engage in individual, small group, or school-wide community service events to serve others.
On-campus, students acquire social-emotional skills by assisting while interacting with their school community members. At the beginning of the academic year, students help to make their new peers feel welcomed by being their Big Buddies. They also create strong bonds with each other and acquire teambuilding skills when raising funds or practicing any form of charity work.
Among many of their community service contributions, they actively participated in the following projects:
Monetary fundraising for the Egyptian Food Bank
Clothing fundraising for the Egyptian Clothing Bank
Packing Ramadan goody bags for serving those in need
Hosting and assisting Al Nour Wal Amal Association team members for three consecutive days on the school campus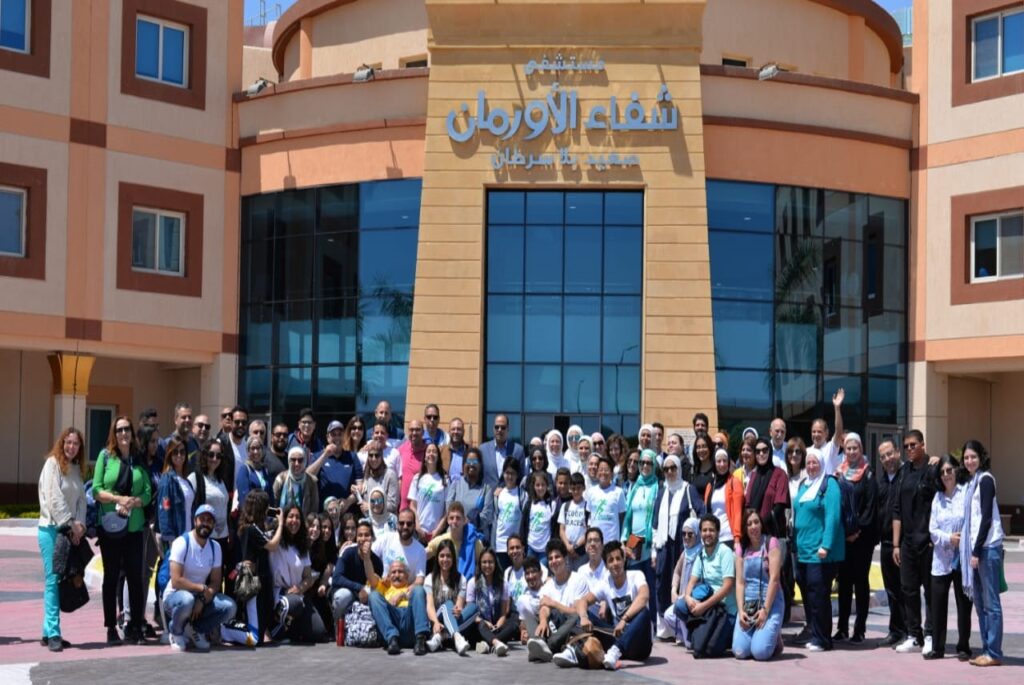 That is how we prepare our middle school students to become tomorrow's leaders and role models.