As NG educators, our educational philosophy emerges from our purposeful target to serve and empower our students the best way we can to become lifelong learners as well as well-rounded individuals.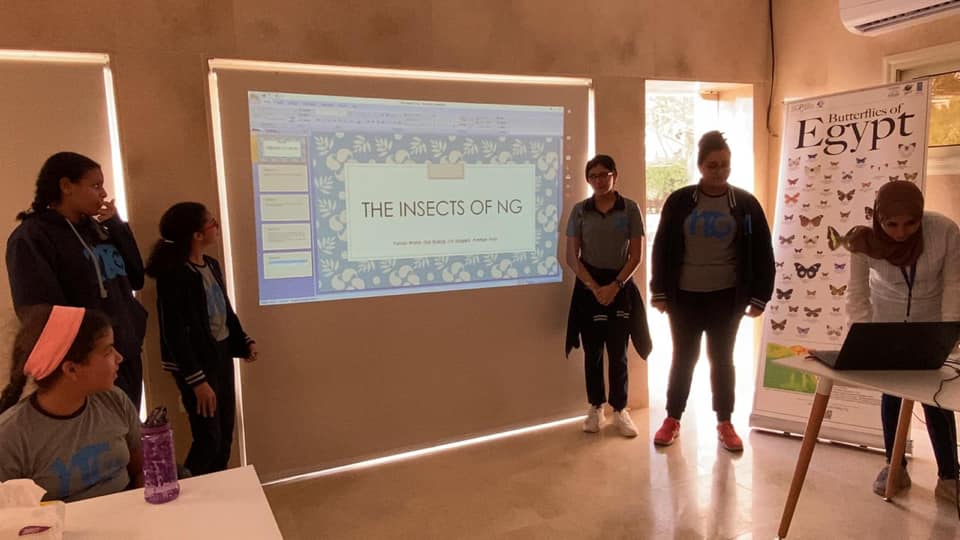 We are committed to providing our learners with a unique educational experience in a student-centered, safe learning environment. We are also keen to build a culture of independence along with mutual trust in which students feel safe to make their own decisions and take responsibility for their actions while constantly receiving guidance, redirection, and support.
While meeting their individual needs, we nurture students' critical thinking skills to grow into curious inquirers, problem solvers, and analytical thinkers. We also strive to foster students' social-emotional skills to become competent communicators.
We are determined to expose our students to various learning opportunities that develop their research and presentation skills through our integrated curricula that make the connection across all academic disciplines and relate them to real life.
Our students develop independent learning through the utilization of effective virtual learning platforms such as IXL, Bravo Bravo, Scholastic, and Springboard to ensure that they are aligned with the outcomes and expectations of 21st-century skills.