Throughout the academic year, we provide an array of activities for our students to enrich their learning experiences, help to develop their social-emotional growth, and prepare them for life. 
Student life encompasses the following: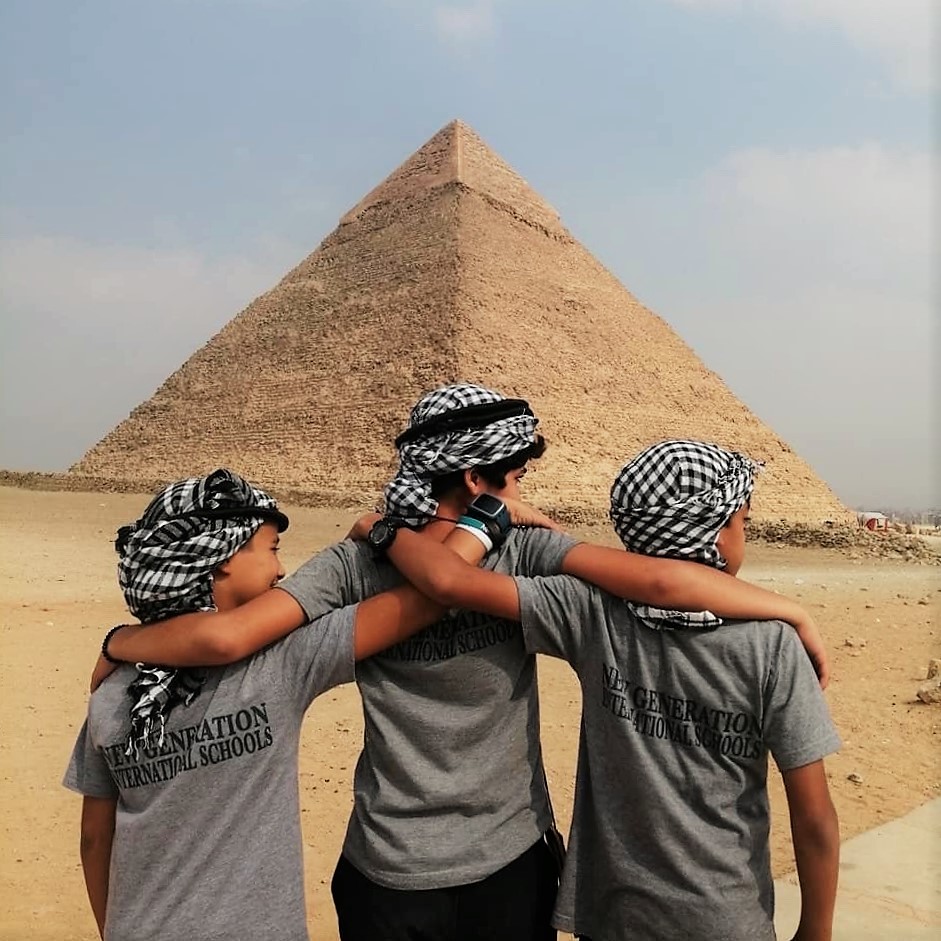 School Events
Lower Elementary Fall Festival 
Grades 3-5 Elementary Show 
French Festival
Math and Science Exploration Day
NG Sports Week
NG Art Exhibition Day
STEAM Fair
Family Math Day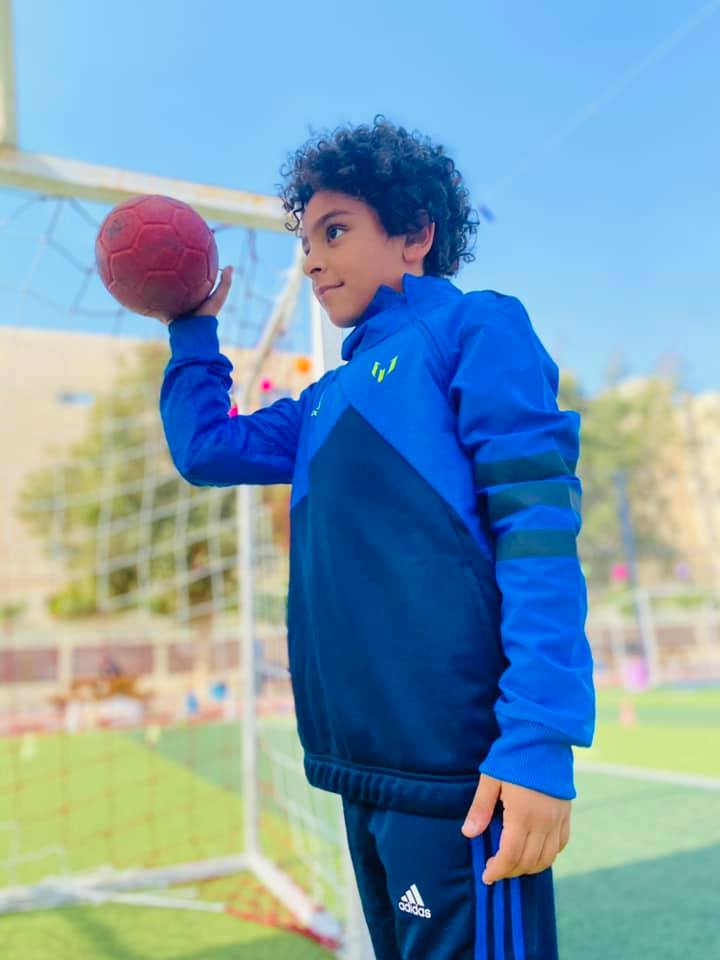 Field Trips
Students participate in educational and fun excursions that widen their scope of knowledge, reinforce classroom academic concepts as well as add memorable moments to their school experiences.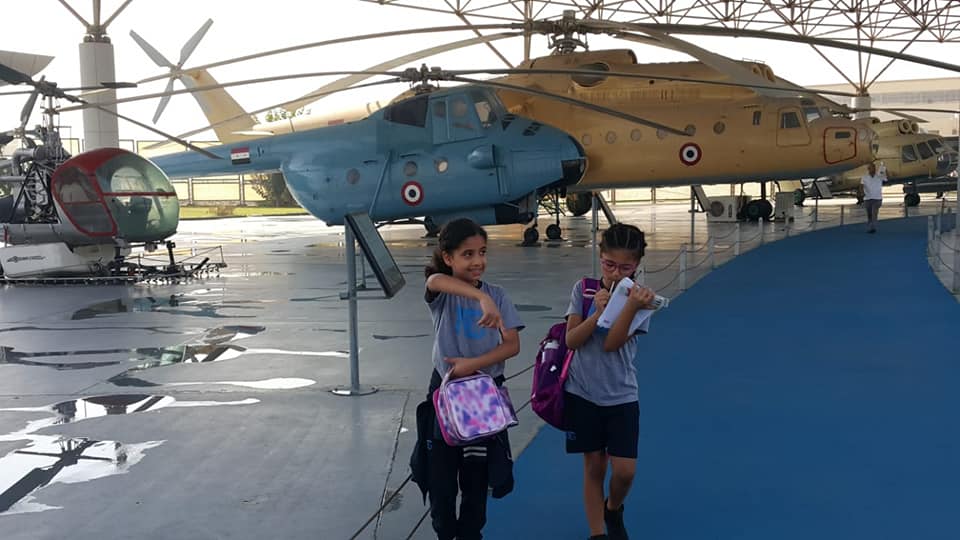 Camps
During winter and spring breaks and escorted by their teachers, our students go to camps such as WellSpring Camp where they learn to bond with their peers and practice essential life values and skills.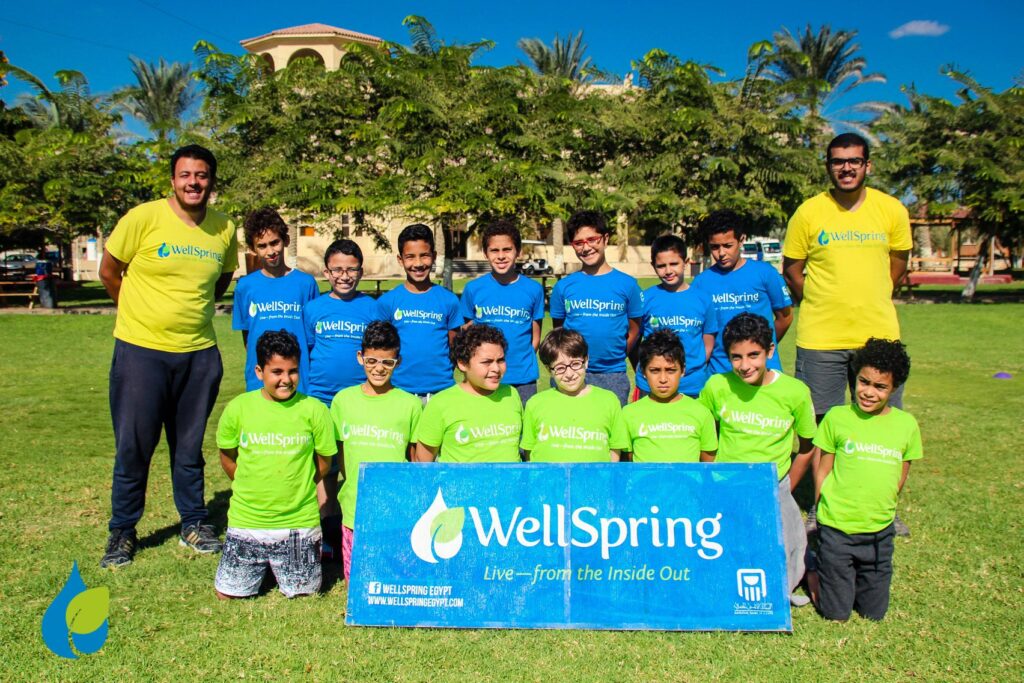 Assemblies
Throughout the academic year, our students attend and participate in school assemblies to discuss substantial topics and learn valuable lessons. In one of our school assemblies, we hosted Dr. Danny Brassell, a famous children author, who talked about the importance of reading and positively impacted our young learners' minds.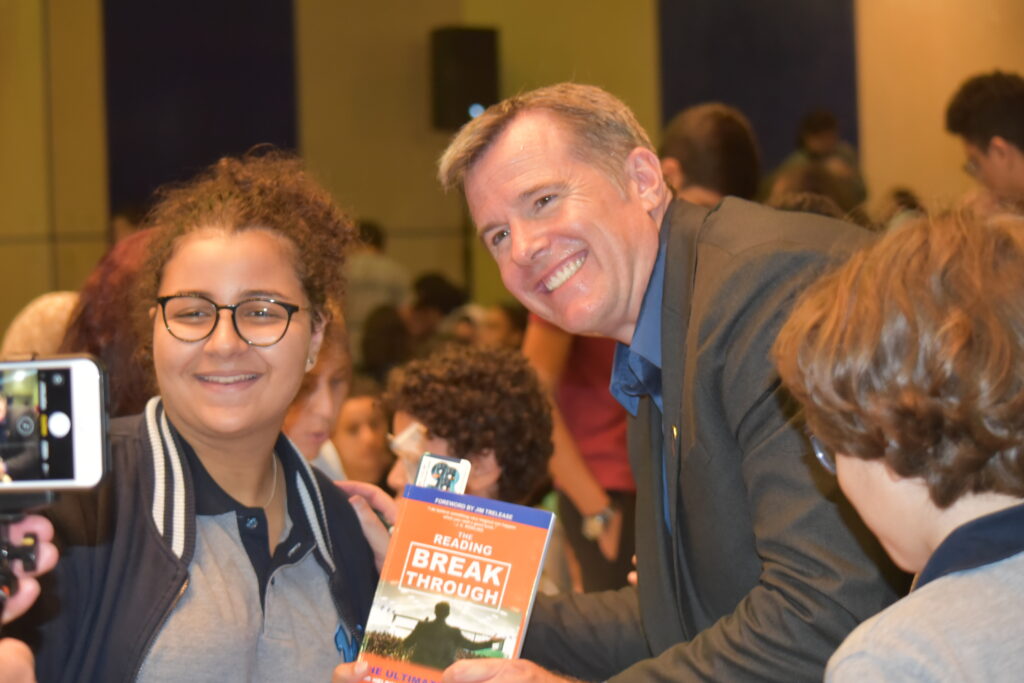 NG Academy