At NG Middle School Division, learning extends beyond classroom doors to provide students with full-fledged learning experiences that integrate academics with real-life skills.
Students attain leadership and socials skills through educational and fun excursions that widen their scope of knowledge, reinforce classroom academic concepts, and allow them to enjoy themselves while creating memorable moments. Students' participation in international trips also helps them gain an understanding of the diverse cultures in the world around them.
During our annual English and French plays, students actively participate and display teamwork, linguistic, time management, and leadership skills that are driven by their sense of ownership.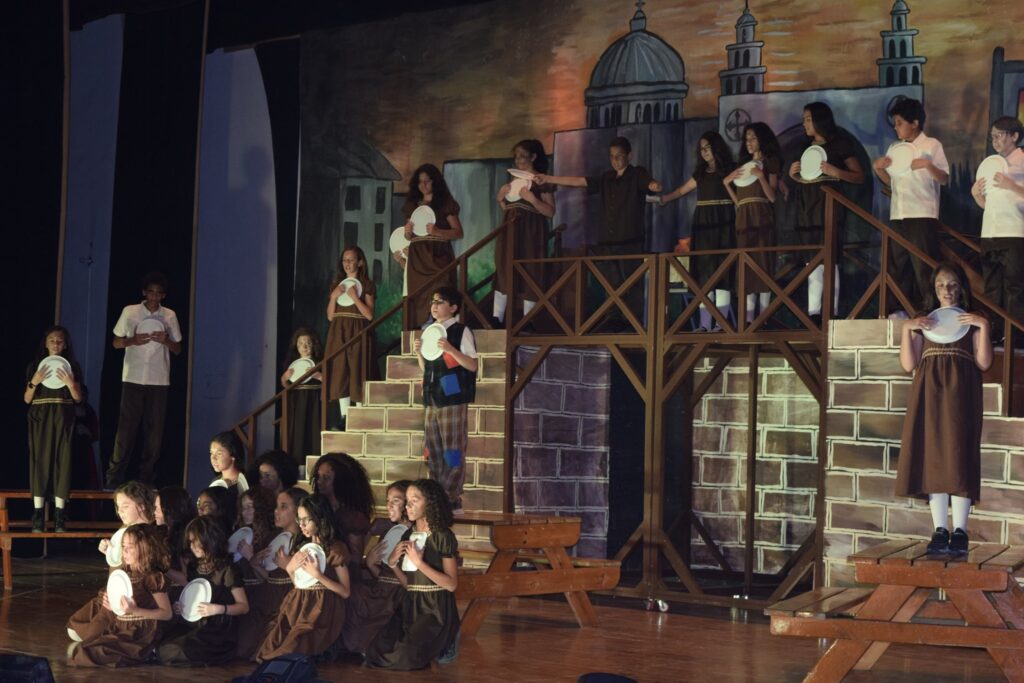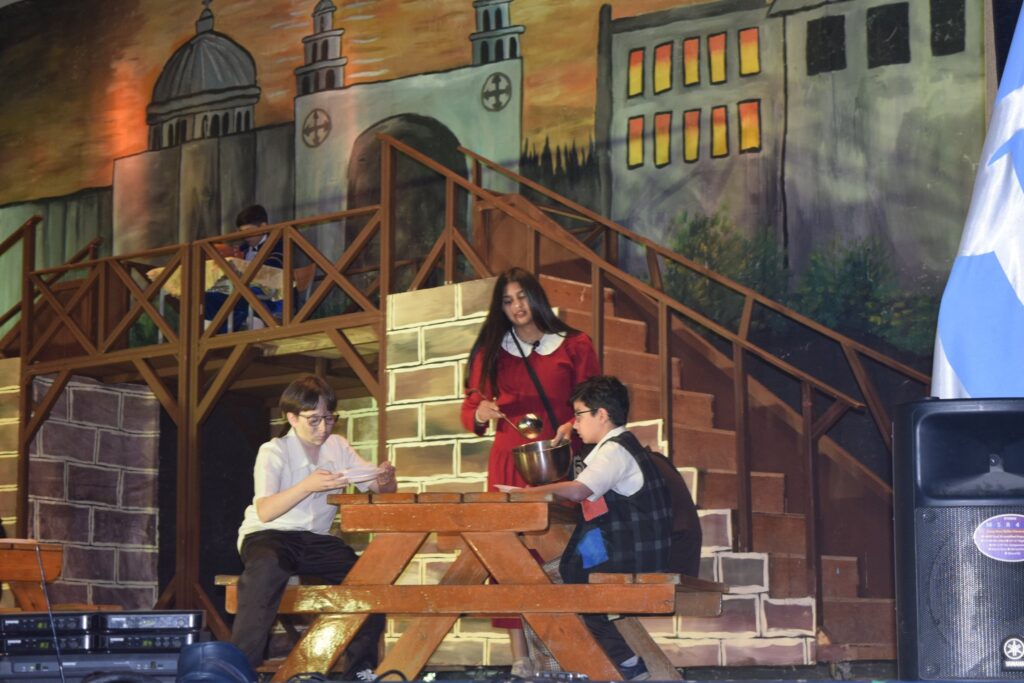 Our young athletes practice good sportsmanship and team-building skills during sports events and tournaments inside and outside of school.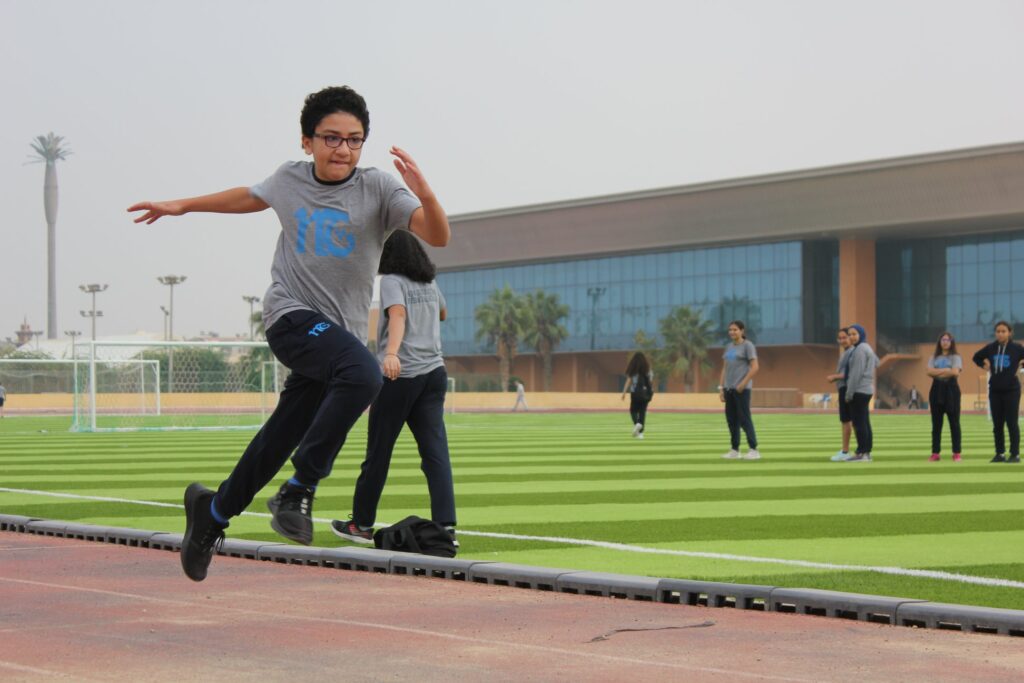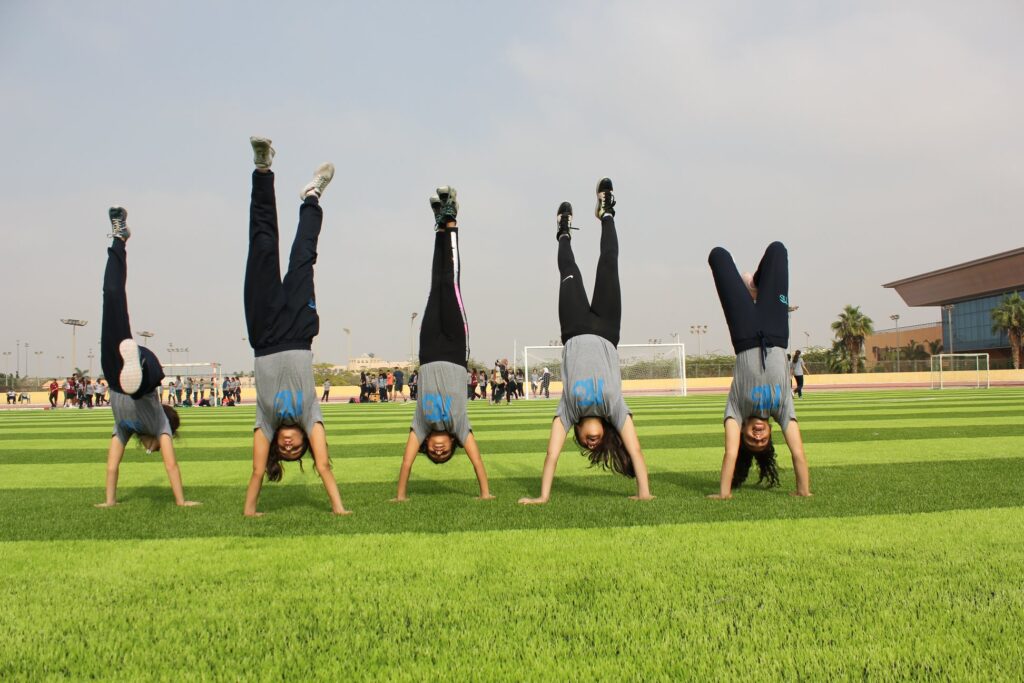 Extracurricular activities play an instrumental role in helping our talented artists discover their hidden talents and learn to develop them.
Our future scientists and engineers demonstrate their knowledge of scientific skills during our annual science fair, where they present their projects and explain their creative ideas with confidence and competence.